Welcome to Sigma Software!
Uzbekistan
Sigma Software opens a software development office in Tashkent. Our company is a software development company founded in 2002, with offices in 12 countries, including Sweden, the USA, Canada, Ukraine, Dubai, and now Uzbekistan too. Our company provides top-quality software development services to customers in many sectors. These include government, telecommunications, media & advertising, aerospace, automotive, gaming industry, banking and financial services, real estate, tourism, and entertainment.
It means you can create software with us for world-known companies like IATA, SAS, AstraZeneca, Volvo, Scania without leaving your country. Explore the opportunities and join us from any part of Uzbekistan remotely or in our Tashkent hub. The company also joins IT park Uzbekistan. 
If you are a student, follow the courses and trainings that are launched in partnership with INHA University in Tashkent.
We are a Swedish company with offices and clients all over the world
We work with diverse domains, product houses, enterprises and startups
We invest in education and help people to grow with Sigma Software University

100 the global outsourcing
Open Tech Day in Tashkent
Open Tech Day
UPDATE: We offer our sincere apologies to everyone who has registered for Open Tech Day in Tashkent!
Due to the military actions in Ukraine, we have to postpone the conference to a later date.
We do not cancel any plans for developing cooperation in the IT sphere with Uzbekistan and hope we will be able to return to it soon.
Stay with us and follow our news!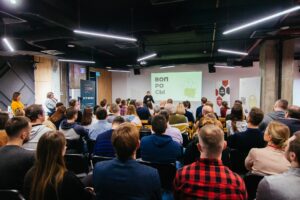 Most in-demand techologies
Technologies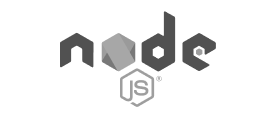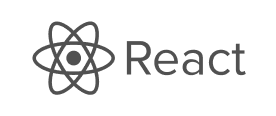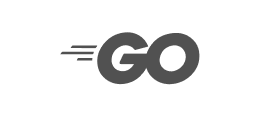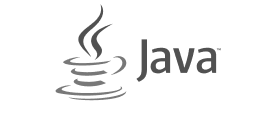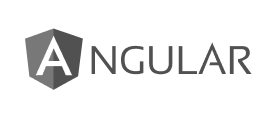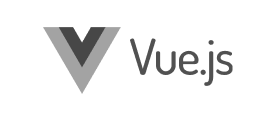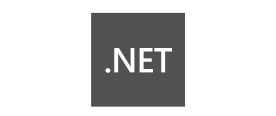 We provide premier value IT services, keeping the focus on helping our customers to reach their business goals. And we believe that our values help us to implement this mission.
Our team is built on professionalism and mutual respect
We appreciate autonomy of decisions our people make
Trust, commitment, and openness: we keep our promises
We invest in education and IT ecosystem for our future
We keep to Green Office principles
Do you like to challenge your brain? How about to test your skills?
These tests are not interviews, but may be a good start for our conversation or just a good exercise!
Let's try?