MEET OUR BIG AND DEDICATED TEAM OF PROFESSIONALS
Our team is built on mutual respect and strives to create software of superior quality. We spend a lot of time with our workmates and believe that success comes to the whole team and as a result of great team work.
Read more
Nordic traditions

Ukrainian spirit

Superior software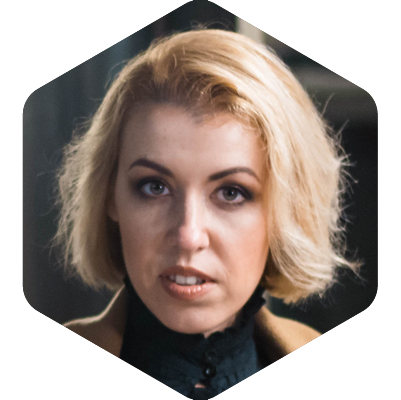 What our colleagues say
I work at Sigma Software for 6 years. I came here by a recommendation of my friend, and never regretted. What motivates me the most is variety of internal and external projects, where I can openly share and implement my ideas.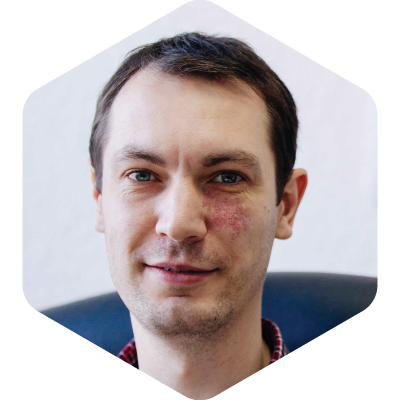 What keeps me interested and motivated since my first day back in 2008 are always available challenges for my mind, growing complexity of our projects and never lowering requirements to the professionalism of our current and future colleagues. As a professional, you are trusted to make your decisions here, but will always find help and support when you need them.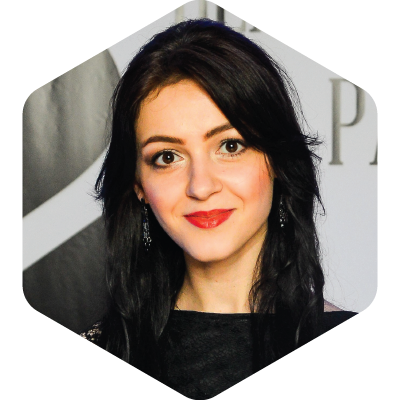 Nice to know that you are working in a place that is perfect for you. When your team becomes a part of your life, when you smile and greet people, not because it is a rule, but because you feel so.
Not every company provides with an opportunity to communicate directly with founders and leaders, who set global goals and think strategically, recognizing the value of each and every employee, no matter what position he or she takes.
Sigma Software definitely has it all.