Continuous education program
education
Our people get high quality training services to master new skills and areas. Within the company`s continuous education program every specialist can attend regular internal courses by company experts and mentors, participate in a number of professional conferences and trainings, become a part of professional communities leaded by company experts, access to ever-growing library of tech literature.
We also support proactive self-education and drive for knowledge sharing.
institute of mentorship
mentorship
We enable employees to work with qualified mentors and get the necessary support in their professional development. Our professionals have an opportunity to develop their mentoring skills, public speaking skills, to speak at local and international events, to share their expertise writing tech articles for blog and media
Sigma Software University
university

Constant development is a part of our social corporate strategy. Thus we created our own platform for knowledge and experience sharing – Sigma Software University. The learning platform provides courses for beginners, experts, and internships to start a career.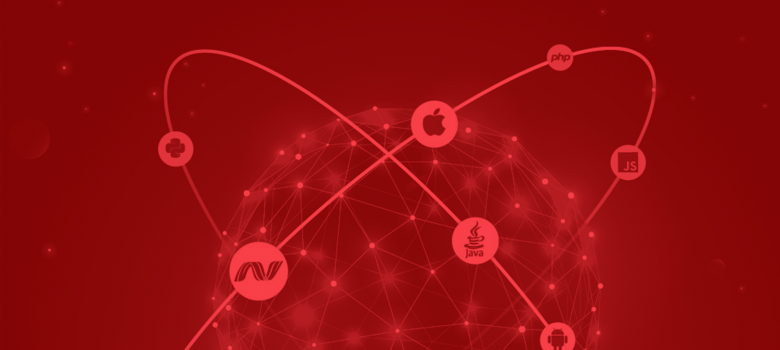 We offer internship in the following areas: