About us
Sigma Software is a place where Nordic Traditions meet Ukrainian Spirit to create Superior Software.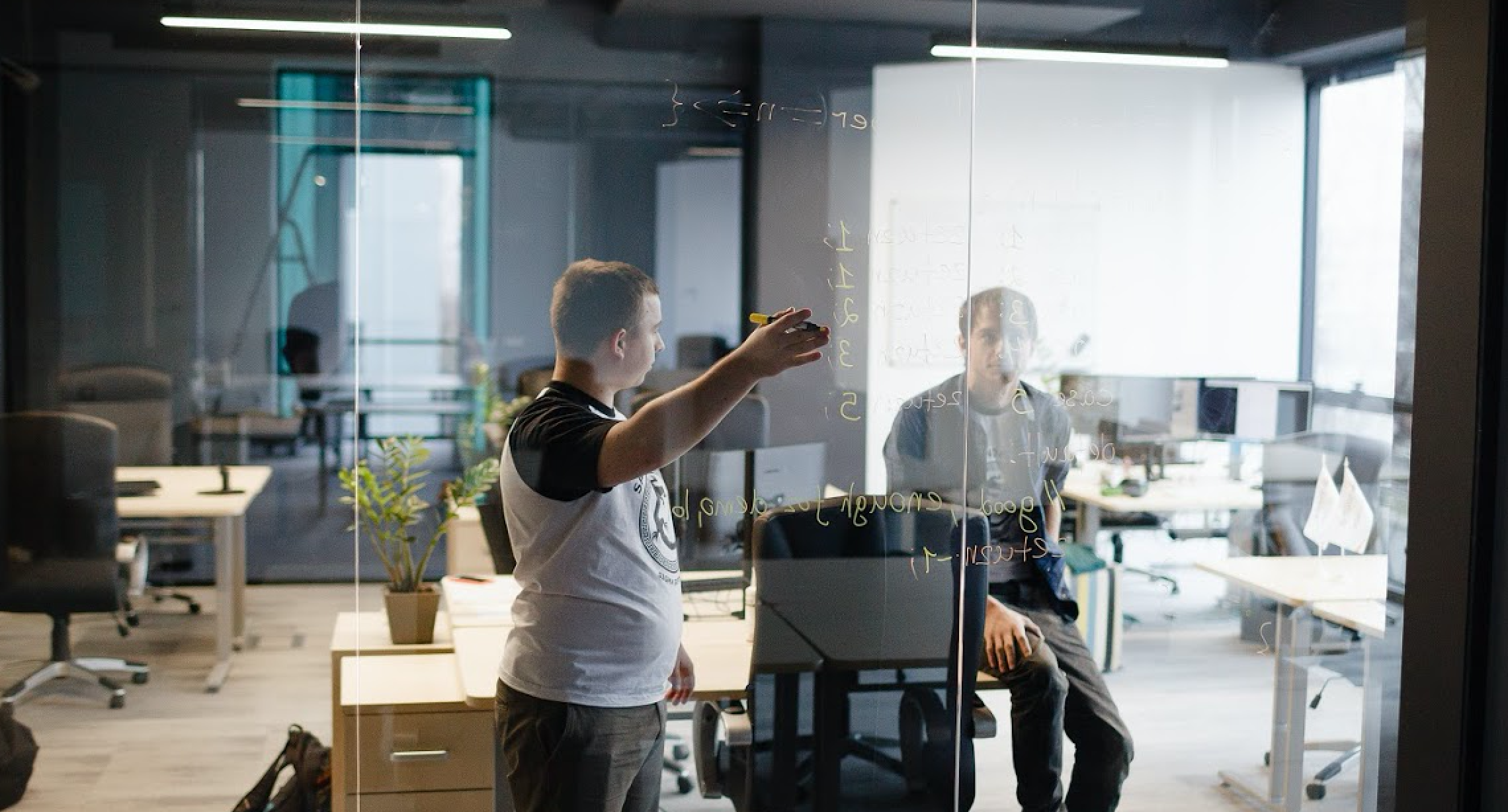 We are a swedish company of ukrainian origin
Explore your professional opportunities with sigma software
Feel the daily care and enjoy the smart work-life balance

100 the global outsourcing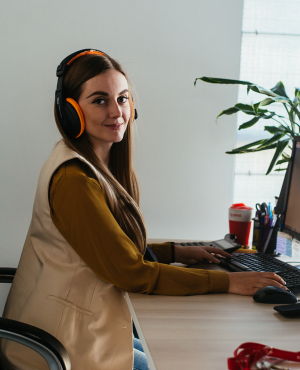 PREMIER QUALITY DELIVERY
We find, gather, and process huge amounts of data, develop the entire research infrastructure, and deliver insights to our colleagues
No matter what kind of project we undertake, our principles remain the same. We make sure you get the solution that is the best for you, on time and on budget. And we always deliver on our promises.
We work with
We work with
We are in 50+ Custom Software Development Companies 2021
IdeaSoft becomes a part of Sigma Software Group
Stockholm
Gothenburg
Linz
Macclesfield
Melbourne
Montréal
Warsaw
San Jose
New York
Bellevue
Los Angeles
Malmö
Kyiv
Kharkiv
Lviv
Vinnytsia
Odesa
Dnipro
New office in Montréal
Started to actively grow due to remote cooperation
Investing in Ukrainian startups
Stockholm
Gothenburg
Linz
Macclesfield
Melbourne
Montréal
Warsaw
San Jose
New York
Bellevue
Los Angeles
Malmö
Kyiv
Kharkiv
Lviv
Vinnytsia
Odesa
Dnipro
New offices in Sumy, Vinnitsa
Entering Dnipro
Winning Volvo Hackathon
Winning BOLT award
Sigma Software Labs Launched
Stockholm
Gothenburg
Linz
Macclesfield
Melbourne
Montréal
Warsaw
San Jose
New York
Bellevue
Los Angeles
Malmö
Kyiv
Kharkiv
Lviv
Vinnytsia
Odesa
Dnipro
New offices in Stockholm
R&D center launched
First commercial VR project
Stockholm
Gothenburg
Linz
Macclesfield
Melbourne
Montréal
Warsaw
San Jose
New York
Bellevue
Los Angeles
Malmö
Kyiv
Kharkiv
Lviv
Vinnytsia
Odesa
Dnipro
Going Global and rebranding to Sigma Software
Cooperation with Pipechain
New office in Warsaw
Stockholm
Gothenburg
Linz
Macclesfield
Melbourne
Montréal
Warsaw
San Jose
New York
Bellevue
Los Angeles
Malmö
Kyiv
Kharkiv
Lviv
Vinnytsia
Odesa
Dnipro
We are in TOP 100 World's Best Outsourcing Companies
Launched Sigma Software University
First CSR report issued
Stockholm
Gothenburg
Linz
Macclesfield
Melbourne
Montréal
Warsaw
San Jose
New York
Bellevue
Los Angeles
Malmö
Kyiv
Kharkiv
Lviv
Vinnytsia
Odesa
Dnipro
Collaboration with SAS
Cooperation with Genera
Minnits delivery to Universal Learning Games
New offices in Kiev and Lviv
Stockholm
Gothenburg
Linz
Macclesfield
Melbourne
Montréal
Warsaw
San Jose
New York
Bellevue
Los Angeles
Malmö
Kyiv
Kharkiv
Lviv
Vinnytsia
Odesa
Dnipro
Stockholm
Gothenburg
Linz
Macclesfield
Melbourne
Montréal
Warsaw
San Jose
New York
Bellevue
Los Angeles
Malmö
Kyiv
Kharkiv
Lviv
Vinnytsia
Odesa
Dnipro
Company 10th anniversary
Start of cooperation with Vidible startup
Stockholm
Gothenburg
Linz
Macclesfield
Melbourne
Montréal
Warsaw
San Jose
New York
Bellevue
Los Angeles
Malmö
Kyiv
Kharkiv
Lviv
Vinnytsia
Odesa
Dnipro
Company rebranding to Sigma Ukraine
Kemwell project delivery
Stockholm
Gothenburg
Linz
Macclesfield
Melbourne
Montréal
Warsaw
San Jose
New York
Bellevue
Los Angeles
Malmö
Kyiv
Kharkiv
Lviv
Vinnytsia
Odesa
Dnipro
Dedicated Center establishment for InCit
Supporting FormPipe in GAMP Certification
Stockholm
Gothenburg
Linz
Macclesfield
Melbourne
Montréal
Warsaw
San Jose
New York
Bellevue
Los Angeles
Malmö
Kyiv
Kharkiv
Lviv
Vinnytsia
Odesa
Dnipro
FormPipe Development center establishment
Stockholm
Gothenburg
Linz
Macclesfield
Melbourne
Montréal
Warsaw
San Jose
New York
Bellevue
Los Angeles
Malmö
Kyiv
Kharkiv
Lviv
Vinnytsia
Odesa
Dnipro
GAMP Compliance Confirmation
Cooperation with AstraZeneca started
Stockholm
Gothenburg
Linz
Macclesfield
Melbourne
Montréal
Warsaw
San Jose
New York
Bellevue
Los Angeles
Malmö
Kyiv
Kharkiv
Lviv
Vinnytsia
Odesa
Dnipro
Getting Status of Microsoft Gold Certified Partner
Long-term cooperation with Volvo started
Stockholm
Gothenburg
Linz
Macclesfield
Melbourne
Montréal
Warsaw
San Jose
New York
Bellevue
Los Angeles
Malmö
Kyiv
Kharkiv
Lviv
Vinnytsia
Odesa
Dnipro
Joining Sigma Group
ISO 9001:2000 Certified
Cooperation with BossMedia
New office in Odessa
Stockholm
Gothenburg
Linz
Macclesfield
Melbourne
Montréal
Warsaw
San Jose
New York
Bellevue
Los Angeles
Malmö
Kyiv
Kharkiv
Lviv
Vinnytsia
Odesa
Dnipro
Stockholm
Gothenburg
Linz
Macclesfield
Melbourne
Montréal
Warsaw
San Jose
New York
Bellevue
Los Angeles
Malmö
Kyiv
Kharkiv
Lviv
Vinnytsia
Odesa
Dnipro