Projects
We offer you to work in a team of experts who know about industry specifics,
best practices, standards, and regulations. We support enterprises, product houses and startups.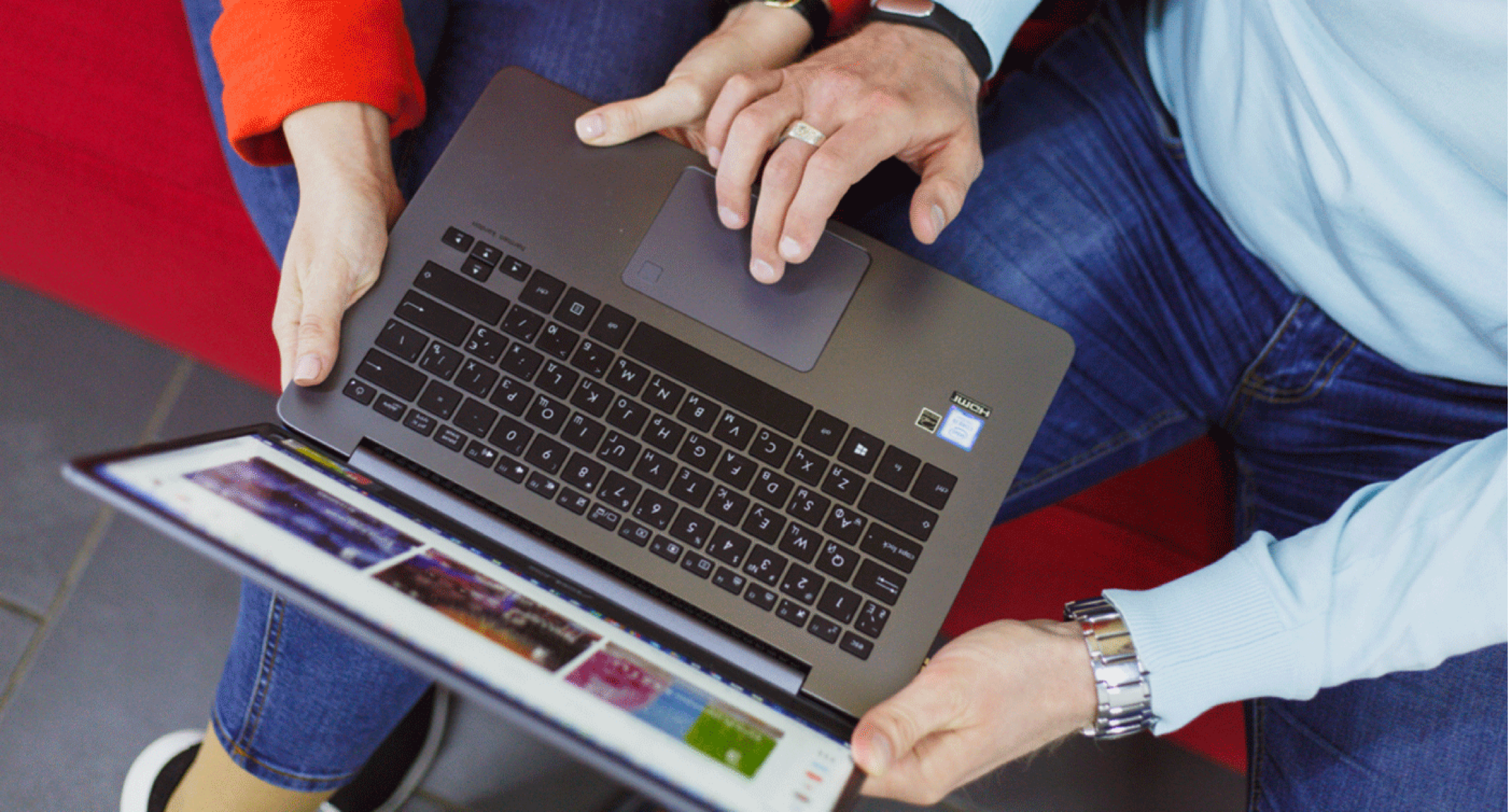 INDUSTRIES WE INNOVATE
We deliver turn-key IT solutions that help efficiently cope with existing business challenges, transform the way of doing business, and outperform the competitors.
SOFTWARE partner for STARTUPS
We help our clients both validate product or app ideas (from product management & tech point of view) and create clickable prototypes for potential investors as well as scope, develop, and launch the MVP. All this done with special focus on establishing a good market feedback loop and laying a secure foundation for further product adjustments & tailoring.
Custom e-commerce Solutions
With our custom e-commerce development services we help to manage and sell millions of products easily. This includes multi-store marketplaces, E-coms system migration and re-platforming, external payment gateways, dealer management, CRM, ERP, and warehousing systems, B2B and B2C stores.
ADVERTISING SOFTWARE AND SOLUTIONS
Sigma Software is involved in the development and support of video advertising platforms since 2007, when the company began development of a video content management system for a startup later acquired by AOL. The platform became a single resource for interaction between video producers and their clients. Working at this project means cooperation with one of the biggest world media companies.
Effective information management is one of the strongest competitive advantages for businesses and organizations today. Work with fine-tuned information and document management systems, that enable companies to solve various tasks, such as to ensure well-handled document flow, meet regulatory requirements, and build e-administration procedures.
In-vehicle systems providing information content and entertainment become an integral part of an automobile. Being an experienced software developer for the automotive sector, we offer development of infotainment apps running on-board and server-side software providing client applications with data and services via car onboard internet.
Software business systems
Sigma Software is ready to lend its shoulder to enterprises and startups whenever they need it. Working with enterprises requires great flexibility and readiness to follow the customer in the vision of processes, technologies choice, and degree of cooperation. We adapt to customer's procedures to ensure performing all desired services and delivering the project as expected.
Organizing information and providing self-service access to resources can be an essential yet challenging task. A well-structured and readily accessible web or intranet portal can ensure efficient and unhindered activity of all enterprise employees or web resource visitors.
Benefits provided by cloud solutions are evident and overwhelming. To maximize these benefits, the cloud solution must be built on a suitable base and have a correct proportion of flexibility and security. Achieving this proportion may be a tricky task, because it requires deep understanding of various cloud platforms and options. Sigma Software competence center is a team of dedicated specialists focused on helping you to succeed on your journey to Cloud Computing.
Artificial intelligence and ML
From a self-driven car to an AI-driven chatbot that helps you with your banking operations, artificial intelligence (AI) and machine learning (ML) enter more and more areas and increasingly affect our lives. The reason is multiple business benefits that include faster turnaround, automation of time-consuming tasks, more time for staff to do creative tasks, better planning, and, correspondingly, cost cuts and happier customers.
We enhance business processes, get valuable insights, and take well-grounded data-driven decisions with our Big Data solutions delivered to time and quality.
We design and optimise Big Data infrastructure, Architecture & Landscape, and create the solution that would bring synergetic effect & fit clients business needs best.
Go mobile to better interact with your target audience, automate and optimize daily operations, unlock new revenue streams and make most out of what native or hybrid mobile applications can offer.
Sigma Software helps to include mobile devices into clients' business strategy.
And we are good in it.