Sigma Software is a place where Nordic Traditions meet Ukrainian Spirit to create Superior Software. We combine the best practices and approaches from Swedish and Ukrainian cultures. Taking high demand for quality, minimal hierarchy, freedom of decision-making, and attention to every opinion from Swedes, as a Ukrainian company we demonstrate flexibility and dedication to every project and every customer.
We are IT consulting and software product company with development offices in Ukraine, Sweden, the USA, Poland, and Australia. We deliver smartest solutions to our customers in the areas of government, telecommunications, advertising, automotive, gaming, and others. Being a part of Sigma Group, one of the largest Nordic IT corporations, we are a global player with more than 3700 employees in 12 countries and over 1000 in Ukraine.
We work with startups, software houses, and enterprises providing the products and services that suit our clients the most. Company`s R&D centers are mastering the trending technologies and directions: Infotainment, AR/VR, Blockchain, Machine Learning, Data Science, Artificial Intelligence, and others.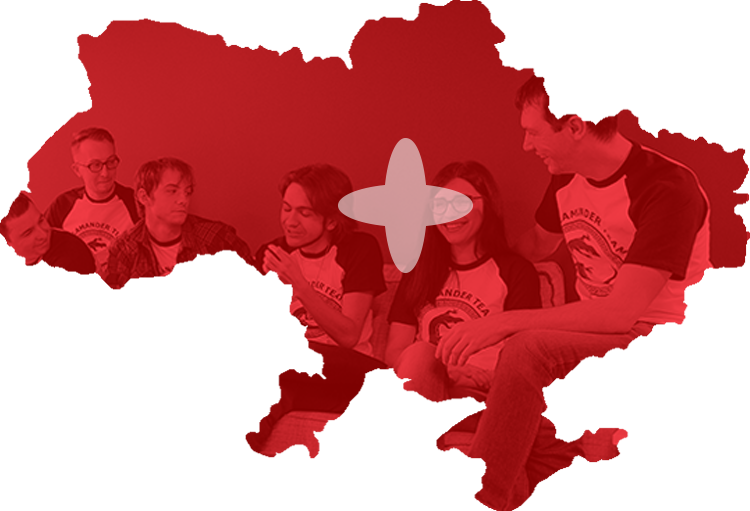 40+

CLIENTS IN 30+ COUNTRIES

100 THE GLOBAL OUTSOURSING

Provide premier value IT services, keeping the focus on helping our Customers to reach their business goals.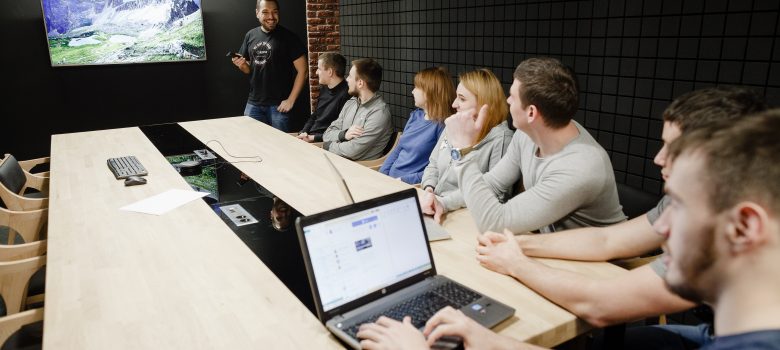 WHAT WE D0
What we do
We provide comprehensive IT consulting, software development, and support service. We have an established design team and are engaged in research and development activity, exploring and applying innovative technologies and devices.
With our extended knowledge and a team of 950+ specialists we are well-equipped to operate and fulfil large-scale projects in many industries.
Aviation
Automotive
Construction and Real Estate
Gambling/Gaming
Telecom
Media and Advertising
Finance and Banking
Transportation
Healthcare
Energy