Welcome to Leovegas
We are happy to welcome you as a part of our amazing team! Join a project developing a complex platform with microservices architecture for one of the leading European GameTech companies. Working as an engineer on this project will allow you to plan, build and deliver together in a team.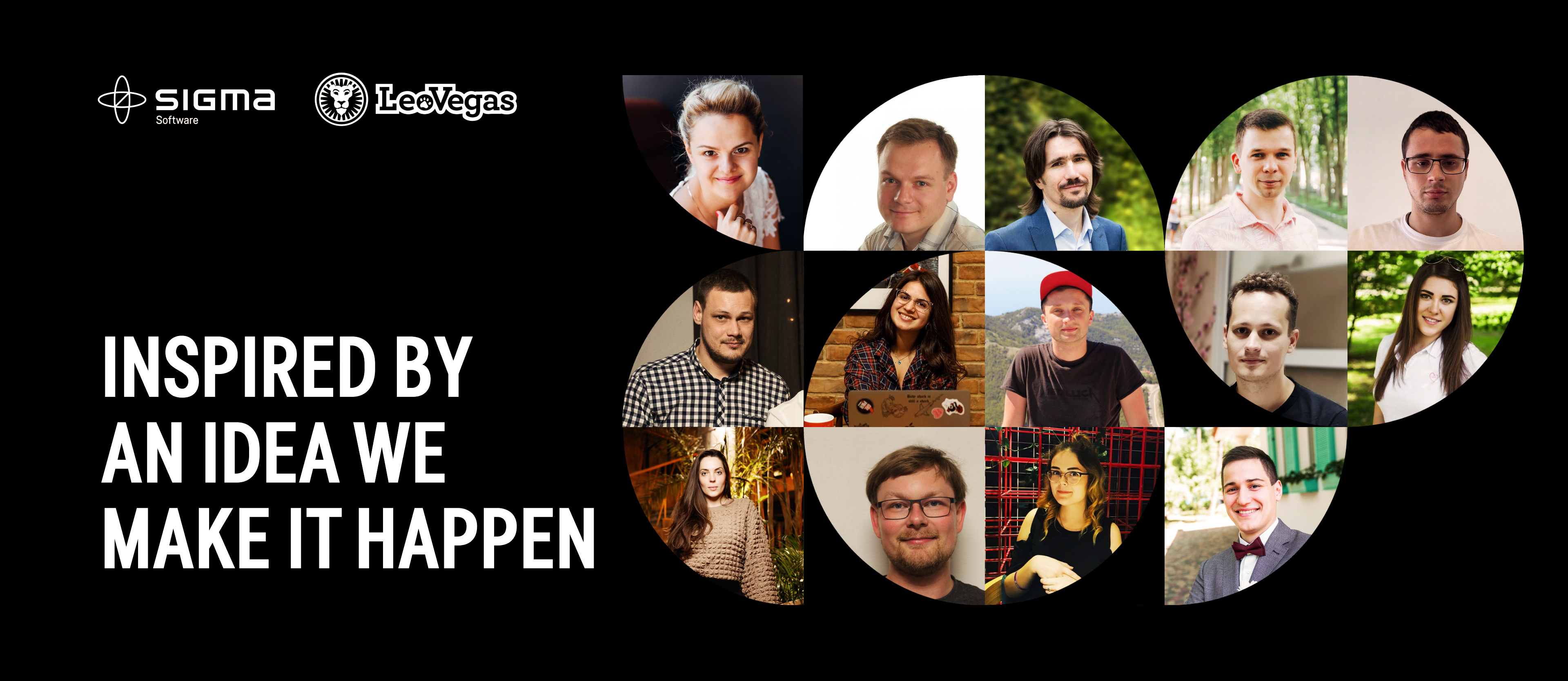 We are a community of professionals with strong technical expertise.
We are working on a complex platform with the latest tech stack including microservices architecture for one of the leading European GameTech companies. We as a group take a shared responsibility for the delivery, including speed, efficiency and quality.
Long story short – one complex ecosystem, numerous work fronts, microservices architecture, and much more.
We are a team that cares and has the courage to find the solution.
Our Customer is highly open to the team's professional opinion, so you will have a chance to initiate changes and choose technologies and approaches. All of your suggestions and initiative are welcomed! You will take ownership, drive initiatives forward, suggest and incorporate improvements in all areas.
So pick a team from the list below and let's succeed together.
LeoVegas is a mobile gaming company and provider of online casino and sports betting services.
The company was founded in 2011 to create the ultimate mobile gaming experience and be number one in the mobile casino. Every year, LeoVegas is acknowledged with numerous awards as the best gaming operator.
Today our client is Europe's premier GameTech company at the forefront of using state-of-the-art technology for mobile gaming. A large part of this success can be credited to an extreme product and technology focus coupled with effective and data-driven marketing.










Wrong block section_gallery_with_tabs
CLIENT TESTIMONIAL
TESTIMONIAL
They delivered way over our expectations. The level of technicality that the team has is incredible. They're very skilled developers and can also come up with architectural and implementation solutions, along with setting everything up themselves. They're very self-driven. One of the initial teams we set up is working on a core component with our internal architect. They're the only people allowed to touch that component, and that in itself speaks to the level of detail and knowledge they have. It's amazing.
YOU WILL BE A GREAT FIT IF YOU
YOU WILL BE A GREAT FIT IF YOU
Enjoy cracking complex puzzles, invent new decisions, and do everything from scratch.
Are full of ideas and comments, add your changes to the project tech stack, methodology, and approaches.
Feel enthusiastic about challenging tasks, dynamic environments, and constant change of activity.
Are eager to work on a complex product that brings value to the world.
Desire to grow professionally in a high seniority team (70% of the team members have a Middle or higher level of seniority)
Are excited to drive new initiatives and have a lot of international communication with your team members
We are hiring
We invite you to join us if you are willing to contribute to this challenging and exciting project. Check out the positions we have available and email us your CV.