Get the most out of your work life with DanAds!
Sigma Software is hiring. We have a number of positions available on an innovative and fast-evolving project that creates a fully automated and white-labeled self-serve infrastructure for DanAds, an industry-leading provider of self-serve technology.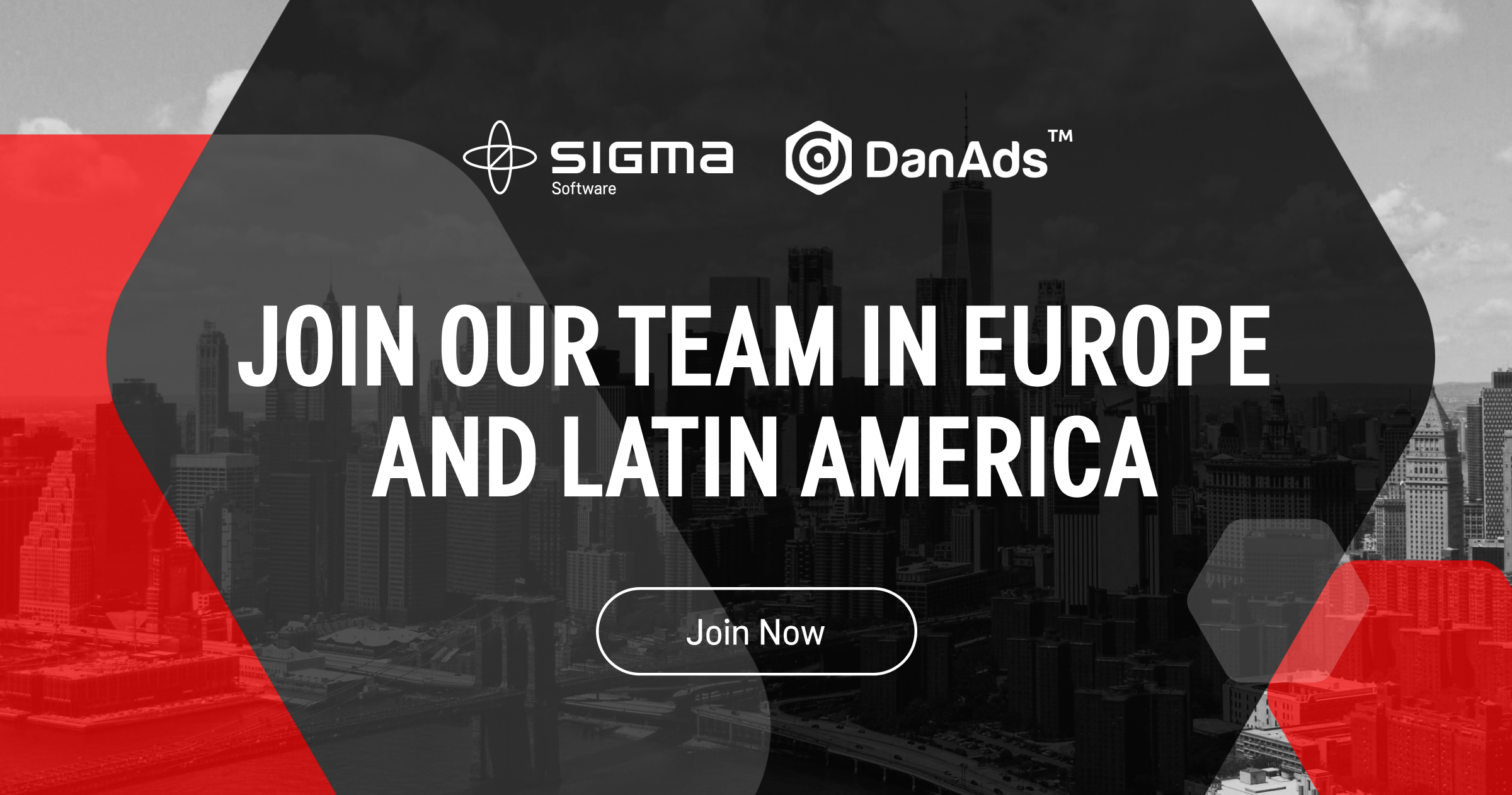 Collaborate with famous brands
WORLD LEADERS
Wouldn't it be amazing to contribute to world-famous brands such as Tripadvisor, SoundCloud, Bloomberg, Philips, SoundCloud, Opera, Roku, Expedia, and others? Together with DanAds, our teams have already developed and launched a lot of Self-Service Advertising platforms for the world's top brands.
DanAds platforms help publishers automate all ad operations and sales processes, and empower small and medium sized businesses and agencies to control their own cross-platform advertising campaigns.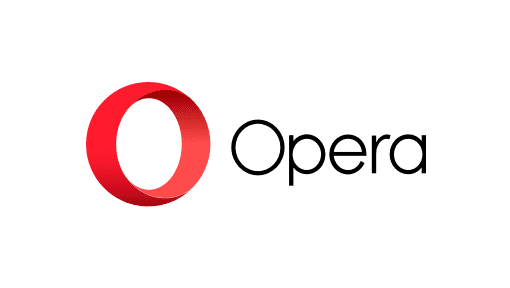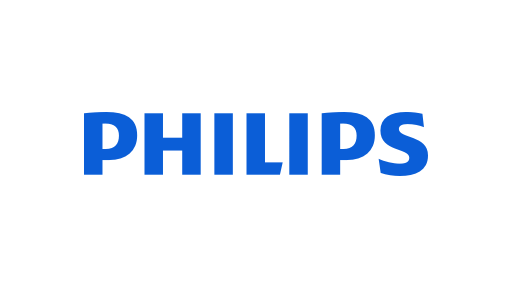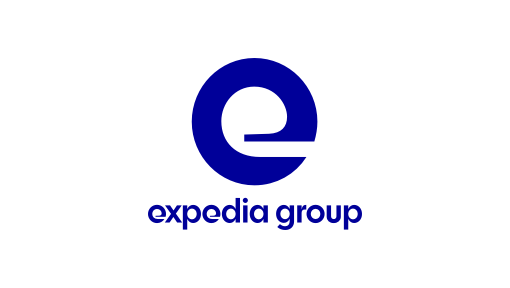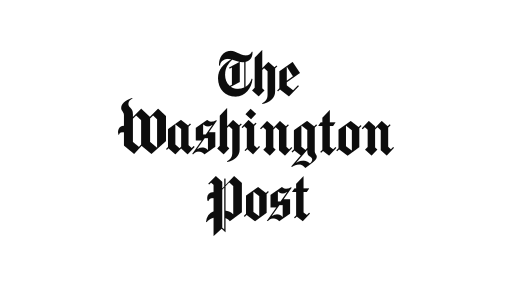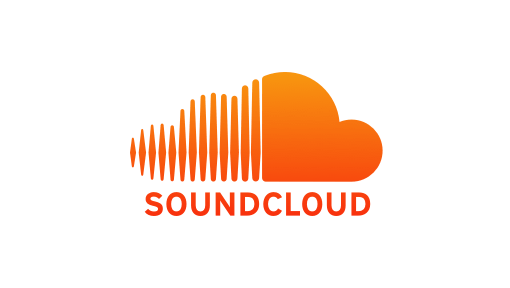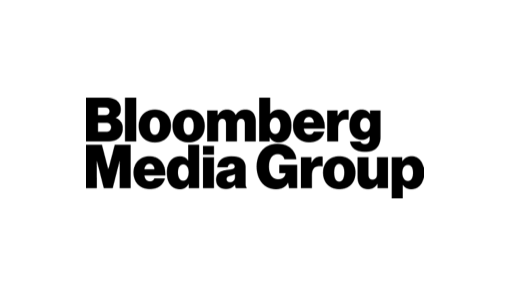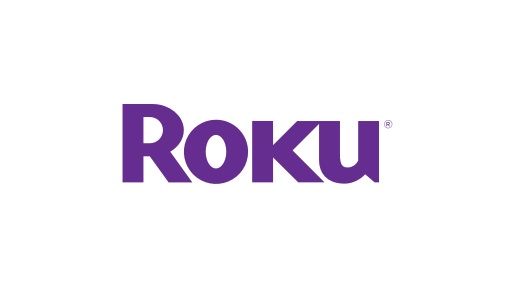 Since the beginning in 2016, our team has grown from 5 to 100 people on the Sigma Software side and there's no plan to stop.
New faces are continuously joining our team to bring a fresh vision and new ideas. Together we evolve rapidly and attract new customers, offering high-quality products and services to DanAds and their clients.
The whole DanAds account is divided into smaller sub-teams of around 5-10 people each. This way all team members get to work in a positive, family-style environment that allows them to stay focused, share their ideas, and be heard!
The team members can also rotate between projects thus taking on new challenges and learning from other team members.
Moreover, all our members are constantly in touch with representatives and management from top brands.
Our Technology Stack
Technology
The amazing thing about DanAds – is that we use up-to-date technology and tools, without heavy technical debt and code legacy. The DanAds platforms we develop are secure and scalable, and they are used by top world brands and their clients.
We constantly improve the platforms by developing new features and doing new integrations, which makes our developers very happy and motivated.  Learn more about our tools and technology stack below and in job descriptions.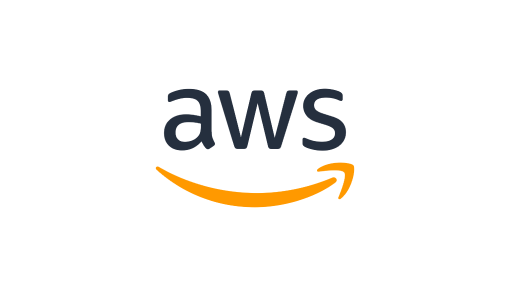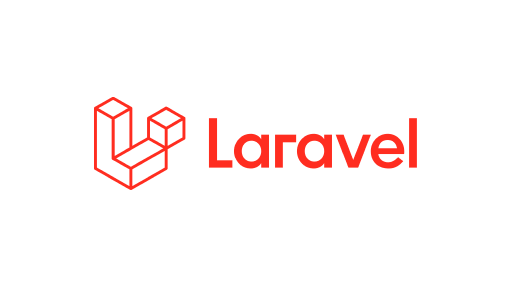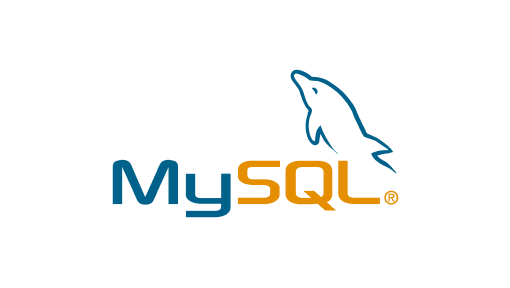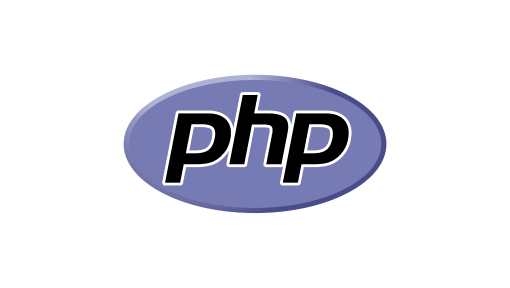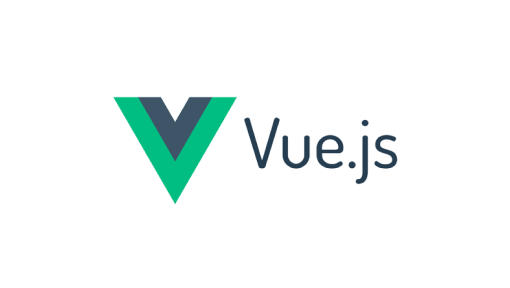 Work for a fully trusted company
One of the greatest examples of dedication and professionalism is getting ISO 27001:2013 Certification. Already being certified with ISO 27001, Sigma Software helped DanAds establish the ISAT team, prepare all procedures and processes, and pass ISO 27001 certification audit in 2021.
This certification acknowledges DanAds' commitment to meet the highest industry standards and to deliver trusted services for its customers worldwide. It specifies the requirements for establishing, implementing, maintaining, and continually improving an information security management system within the context of an organization.
Ready to join?
Excited to make Sigma Software home to the most talented IT specialists? Welcome!