Join an All-Stars Team
that helps our customer build
great advertising software!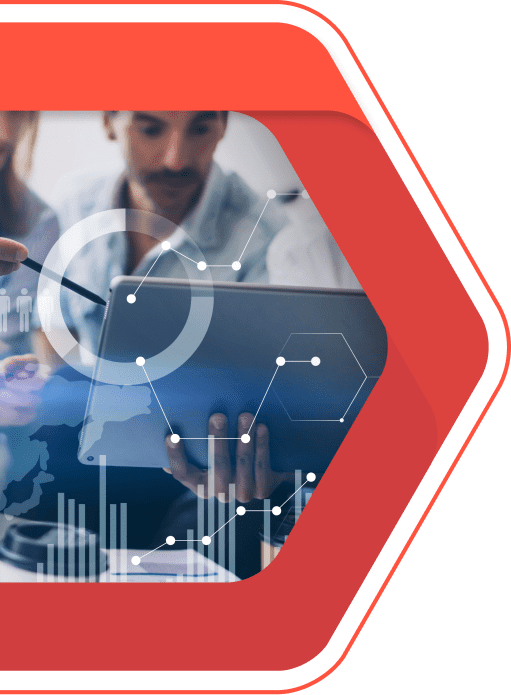 Work with industry veterans
Our customer is a Series B New York-based technology startup that provides extremely high-scale Bidder-as-a-Service solutions in AdTech domain and works with global businesses.
Sigma Software has been involved in the AdTech industry for over 12 years. During this time our experts have built software solutions spanning across the AdTech ecosystem; partnering with publishers, advertisers, and intermediary platforms and service providers.
Build an innovative AdTech solution
Sigma Software works together with the customer to enable the delivery of numerous key components of Bidder-as-a-Service platform. We are looking for engineers to complement the engineering team on the customer's side and drive further platform development. Our team mainly contributes to creating a maintainable REST API around a complex data model and making a highly usable UI/UX.
On the project, you will deal with: REST API, Django Rest Framework, Amazon Aurora MySQL, TypeScript, JavaScript, React, Docker, Vagrant, Virtualenv, Airflow, AWS Lambda, Redis, etc.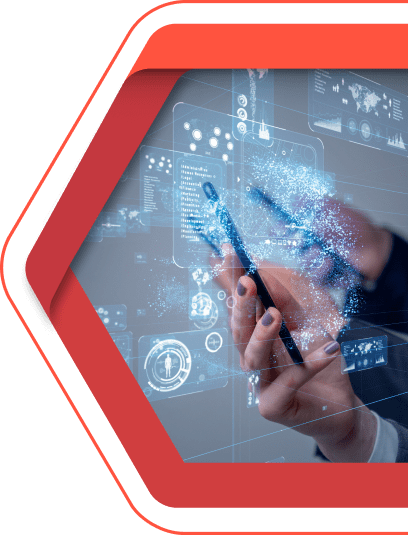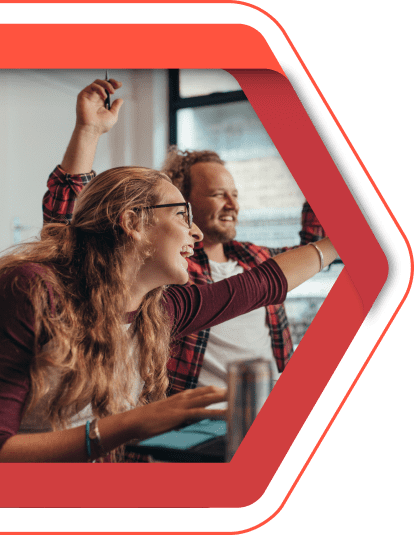 Be a member of All-Stars Team
You will be working on a team of passionate engineers who built a technology that drove massive scale, multiple successful fundraises and unique customers, and taking it to the next level. You will be able to shape the widely used technology and apply best technological practices in the engineers-focused environment.
Check if you fit the All-Stars Team: