WHO WE ARE
WHO WE ARE
We're constantly growing the level of our expertise, becoming stronger as a Ukrainian Java community, nurture the talents, and gaining new exciting opportunities & clients.
Our upscale team of developers is promptly expanding and we're looking for like-minded and talented Java engineers who want to dive deep into new technologies and choose their own direction of growth.
We do care about people's opinions on projects and are always looking for the perfect balance between the developer's interests & the client's needs.
Does this approach match your idea of the dream job? Then go for it!
What we offer
Join our department and choose any career development you want!
With us you can be developer, team lead, principal engineer, competence lead, architect.
Every developer in our unit has a mentor and its own career path.
You can constantly grow your skills & knowledge knowing that there is a high-maturity developer on your side.
And if time will come and you'll feel additional willing to contribute to the Java community, you can develop people as a mentor, share your experience as a speaker and be the driving force of top-grade Java developers team or e an active listener.
Who we are looking for
Who we are looking for
In Java unit, we're encouraging culture of constant growth and mutual support. We're looking not employees for certain project, but teammates with similar values and willing to help Java community to evolve.
We believe that there is an ideal project for each employee and our main goal is to achieve the perfect match between your profile, interests and projects that we have.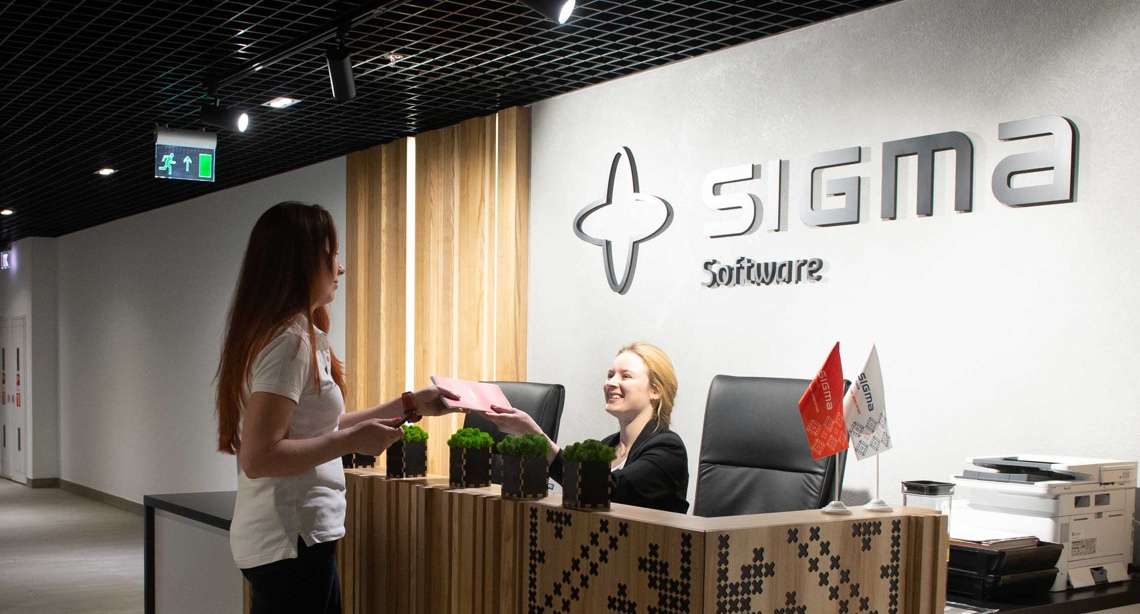 18

seniors/team leads/architects
Listen

Everyone is important. Any opinion may be a hidden gem.

Ask Questions

We encourage people to ask questions and try new things – that's how we grow.


Make suggestions

Changes in our company are driven by people's initiative and advice.

Use your freedom

We appreciate self-governance and give employees freedom to make decision.

Stay Professional

We keep our promises and build relationships on trust, commitment, openness & mutual respect.
Technologies
Technologies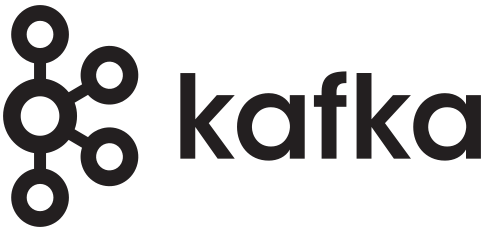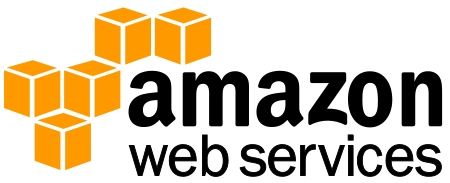 Remote
or office work, flexible schedule

Coverage
of education & certification expenses

Health
insurance, legal support

Minimal
hierarchy, employee's decision making

Flexibility
in professional activities

Lifelong learning,
support of employees growth
Our clients